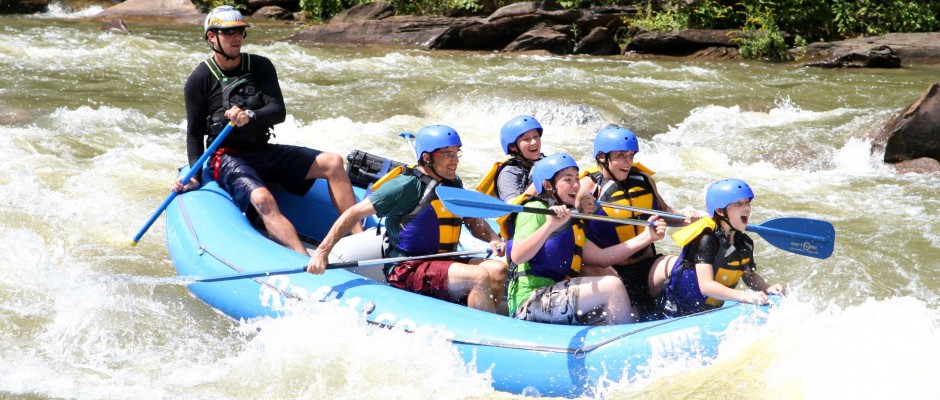 Welcome To BSA Troop 448
Murfreesboro, TN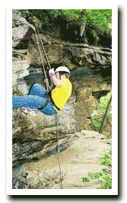 What did you do this weekend? If you were a member of Troop 448 you might have gone whitewater kayaking, backpacking, rappelling, rock climbing, fishing, hiking, trap shooting, camping, canoeing, swimming, cycling, playing on the beach, caving, sailing, camping on the Dry Tortugas, or air-boating through the Florida Everglades. These are just some of the things that we have done on past outings. Come join the fun while you learn new skills on your path to becoming an Eagle Scout!
Since 1961, Boy Scout Troop 448 has been blessed to be sponsored by the United Methodist Men's Club at Trinity United Methodist Church. Over the years we have had the pleasure of guiding 59 young men in their journey of earning their Eagle Scout rank.
Our Troop meets most Tuesday evenings from 6:30pm to 8:00pm at Trinity United Methodist Church which is located at 2303 Jones Boulevard in Murfreesboro, Tennessee. Usually the first three Tuesdays are regular Troop meetings and the fourth Tuesday is set aside for our Patrol Leader Council (PLC). As a boy lead Troop, the Scouts in the PLC plan all our activities for the next month. In months that have five Tuesdays the Troop heads out for a fun night that the Scouts have also planned. Visitors are always welcome to participate in meetings and outings just contact us and let us know when we can expect you.
BSA Troop 448
Boy Scout Troop 448
Meetings Tues. 6:30pm-8:00pm